Mr Kojima is a casual place which is best enjoyed by sharing it with friends, families, and colleagues. We offer a sophisticated twist on the traditional Japanese Izakaya style of informal dining. A casual place where food is normally ordered slowly over several courses and food is served when it is ready.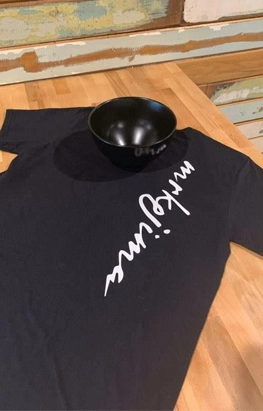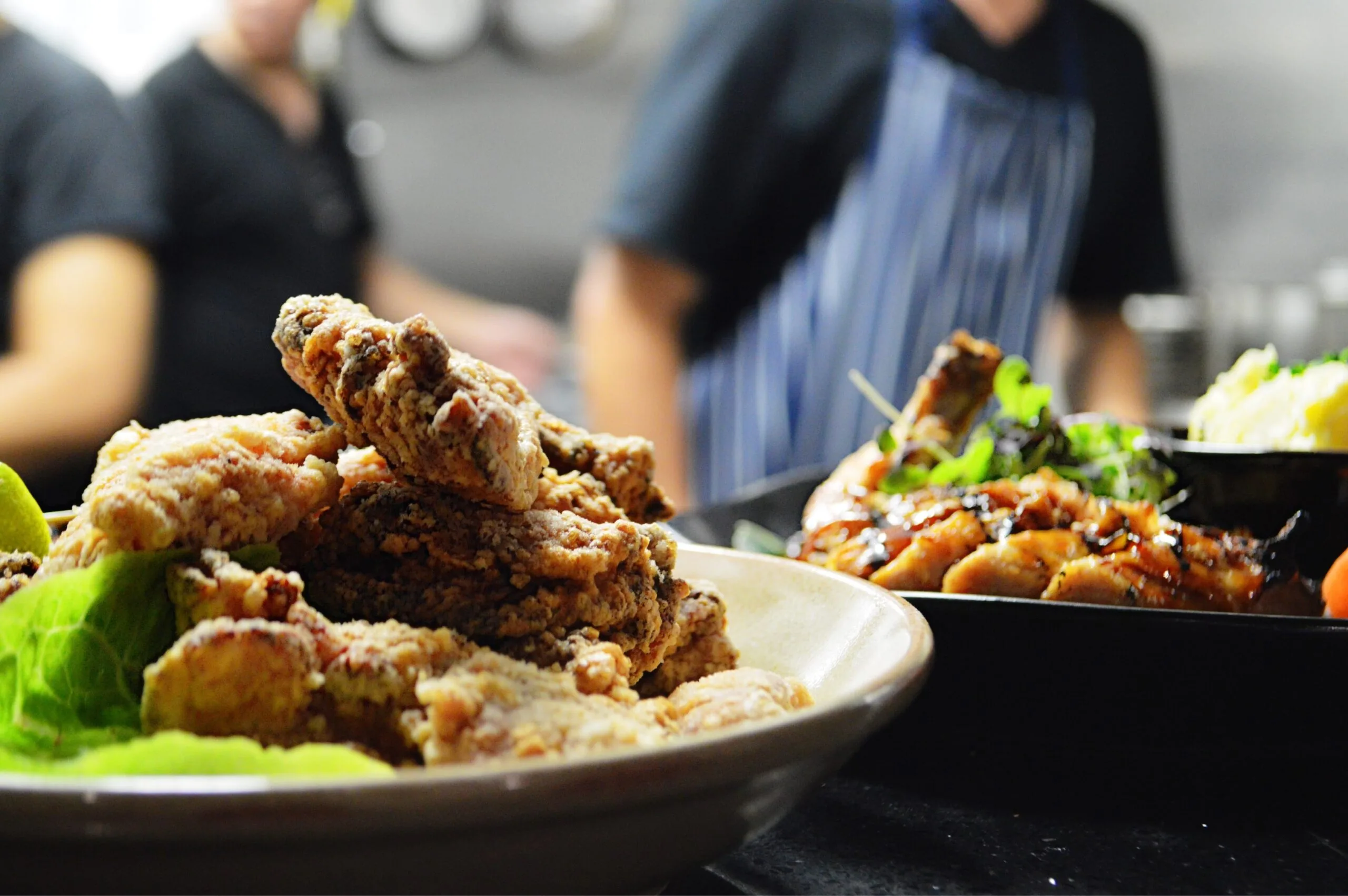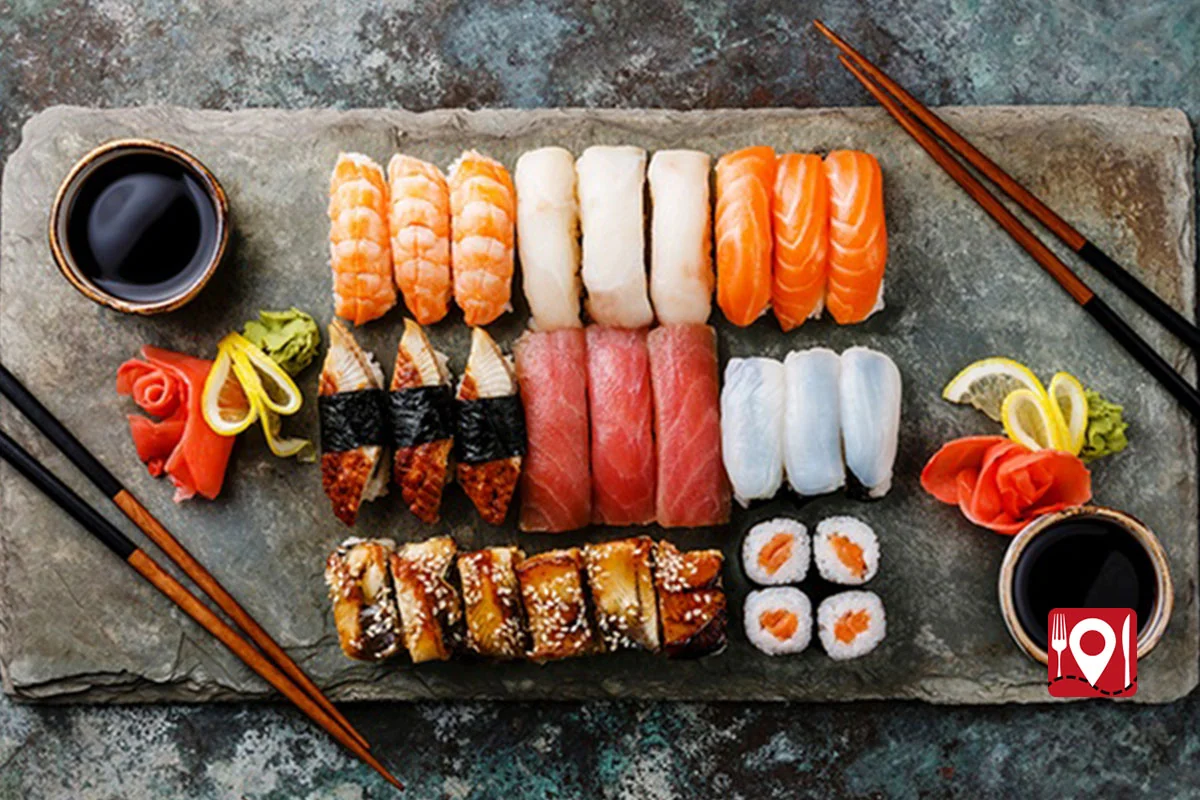 - Mr Kojima -
Contemporary Japanese Izakaya Dining
Mr Kojima is a contemporary Japanese izakaya dining using traditional Japanese methods inspired by using fresh ingredients and seasonal produce. We are located on the main street of Chevron Island, we lay focus on creating dishes that are seasonal and of quality ingredients.
We are a Japanese Izakaya style restaurant serving small dishes paired with drinks especially sake and beer. Our chef's prepared dishes are both locally sourced with some ingredients imported from Japan. Our dishes are meant to be shared by everyone.
Your opinions are important to us. Whether it is a simple question or a valuable suggestion, we are here 24/7. You can call us by phone or email us directly.
1/62 Thomas Drive
Chevron Island, QLD 4217